Dot Barnard, Photographer
Hatfield, MA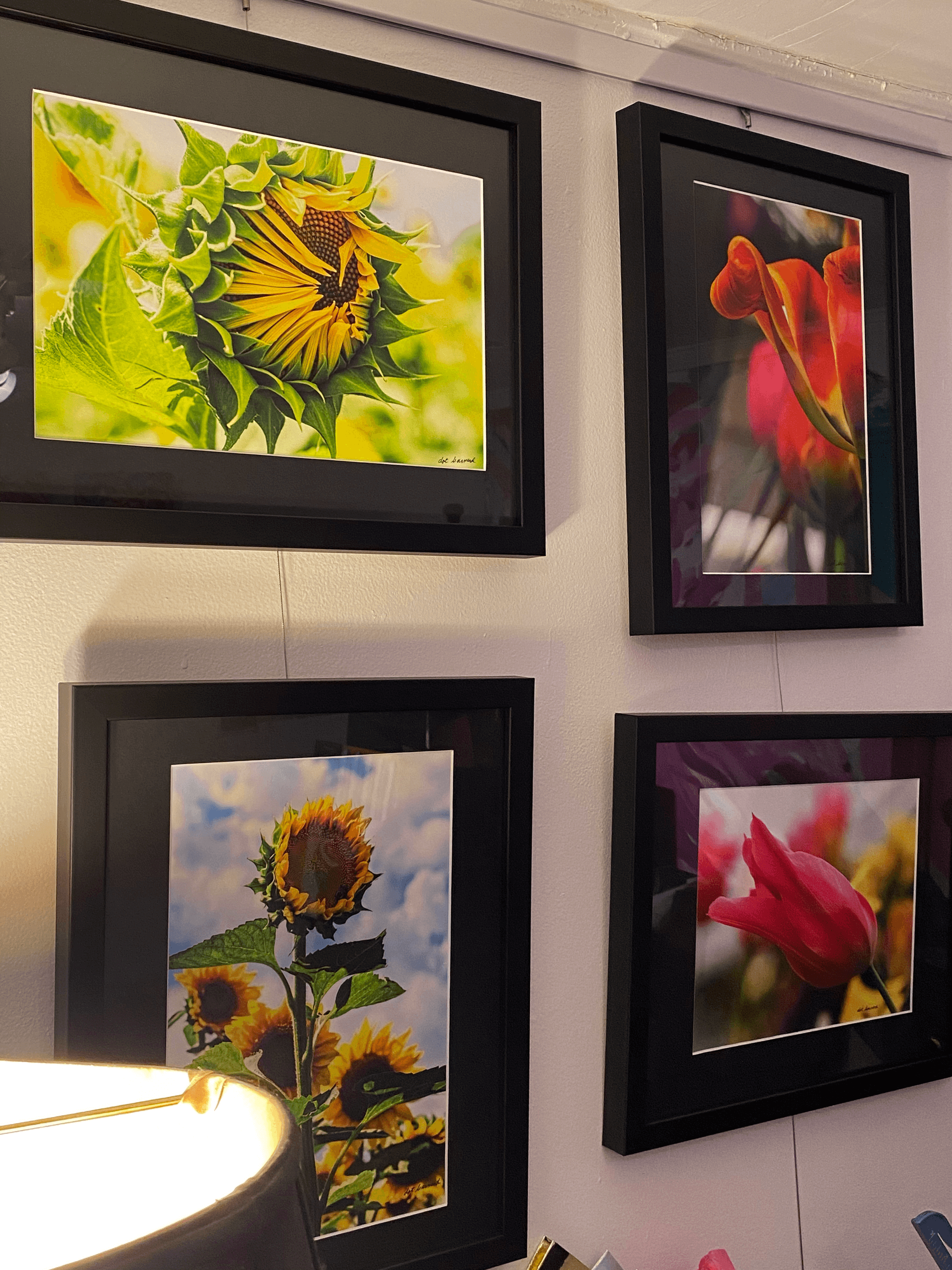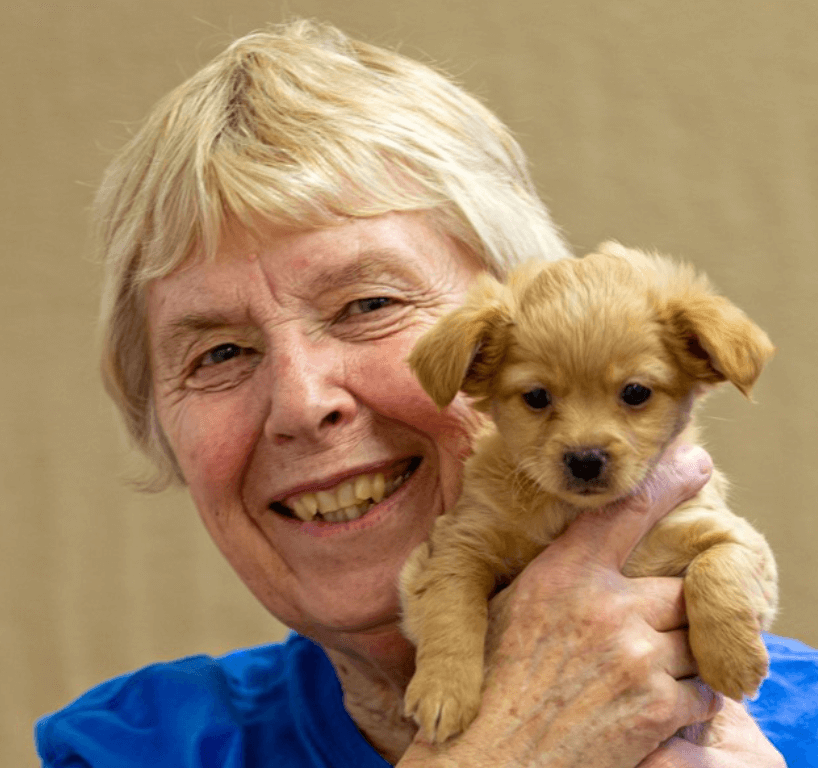 Dot Barnard
Artist
Dottie is inspired by the beauty of her own backyard & the beauty of the region. She likes to photograph dogs, cats, horses, flowers, abandoned tobacco barns.
She sees beauty almost everywhere she looks.
All work is printed on archival photo paper, is matted and framed by the artist & is ready to hang. Start your art collection with one of her beautiful prints or add to your established collection. Either way, you'll want to bring one of these beauties into your home and your life as a reminder that world class natural beauty can be found in your own backyard.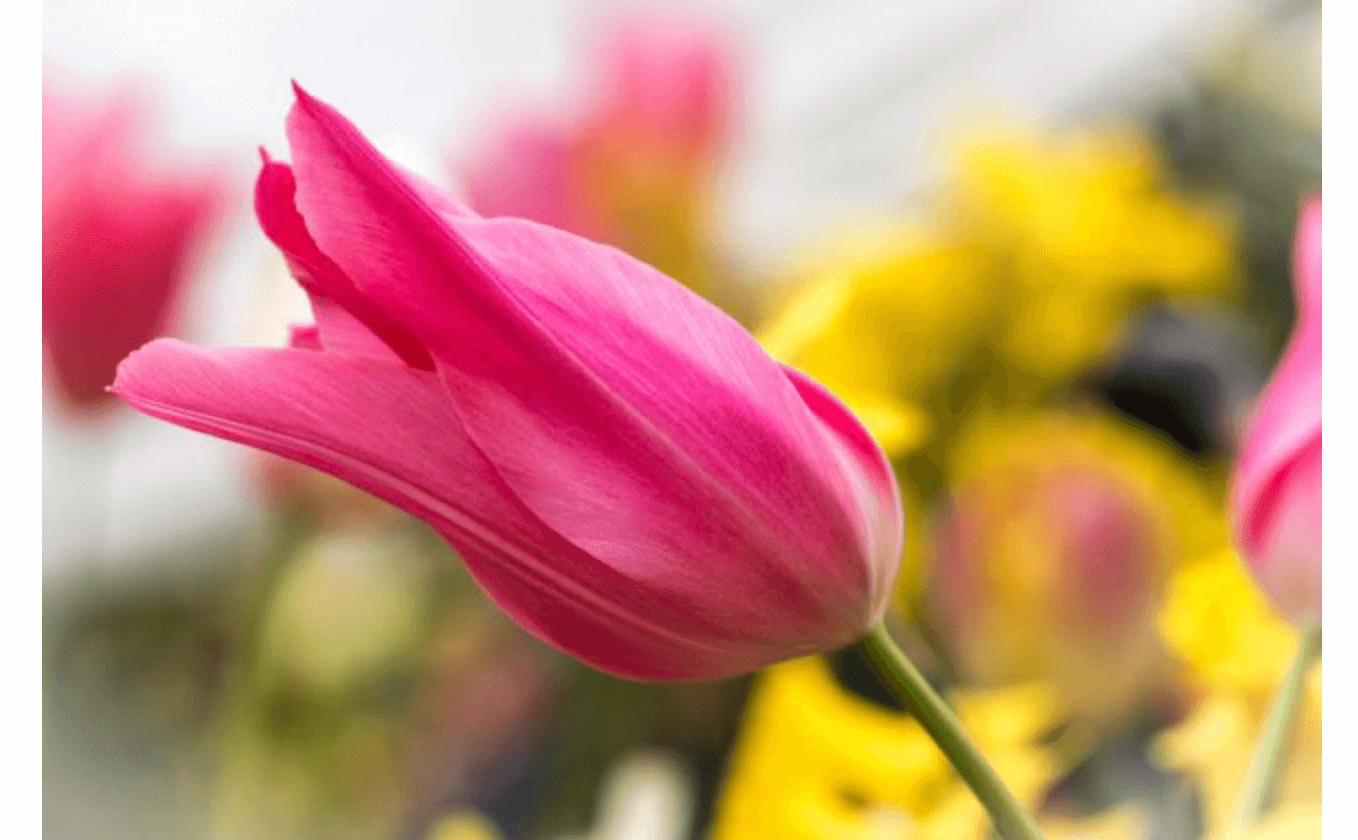 Weeds are flowers too, once you get to know them.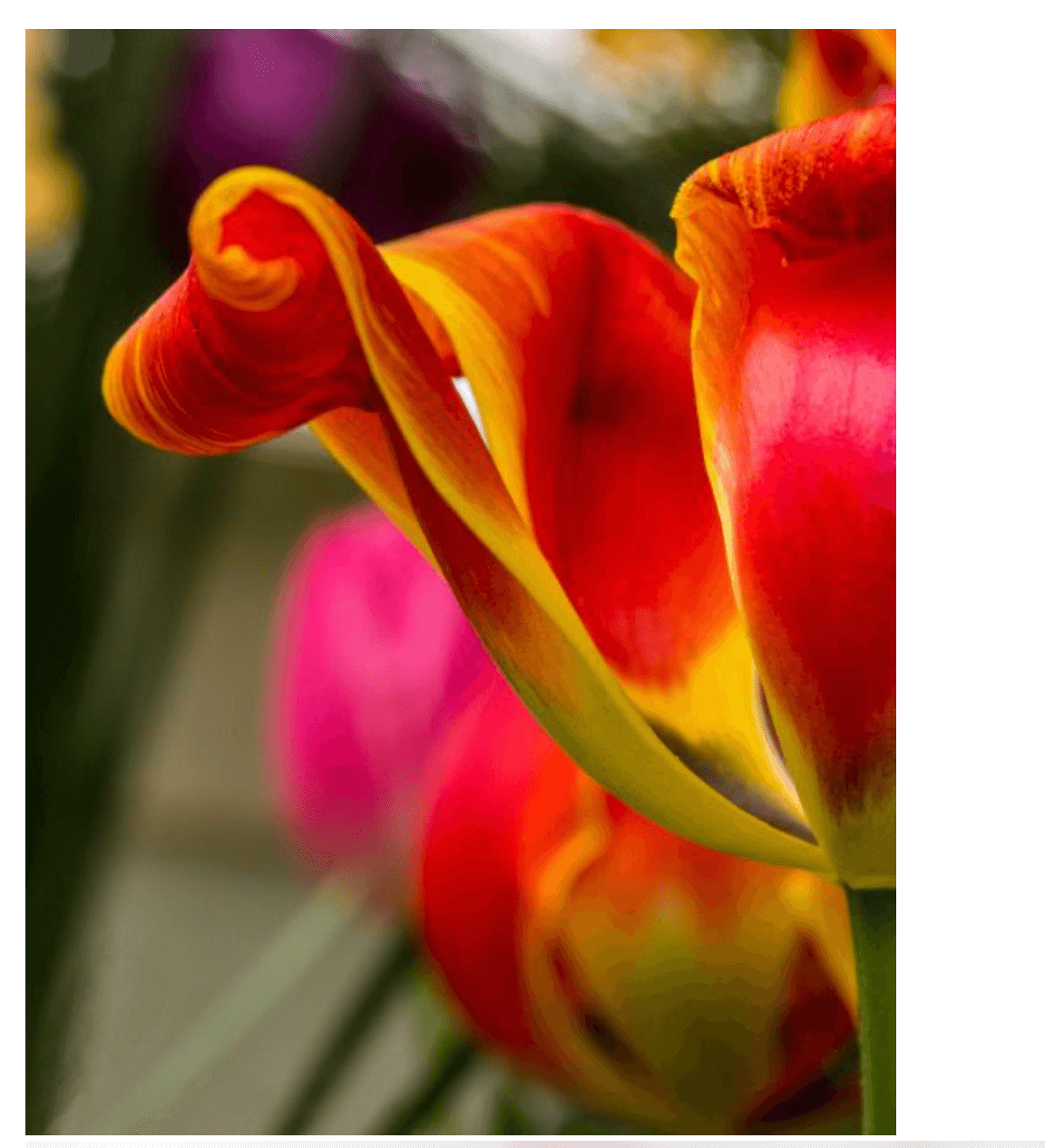 The Photography Collection Available at Flora! the Shop