Bridget Bresnahan, Artist
Holyoke, MA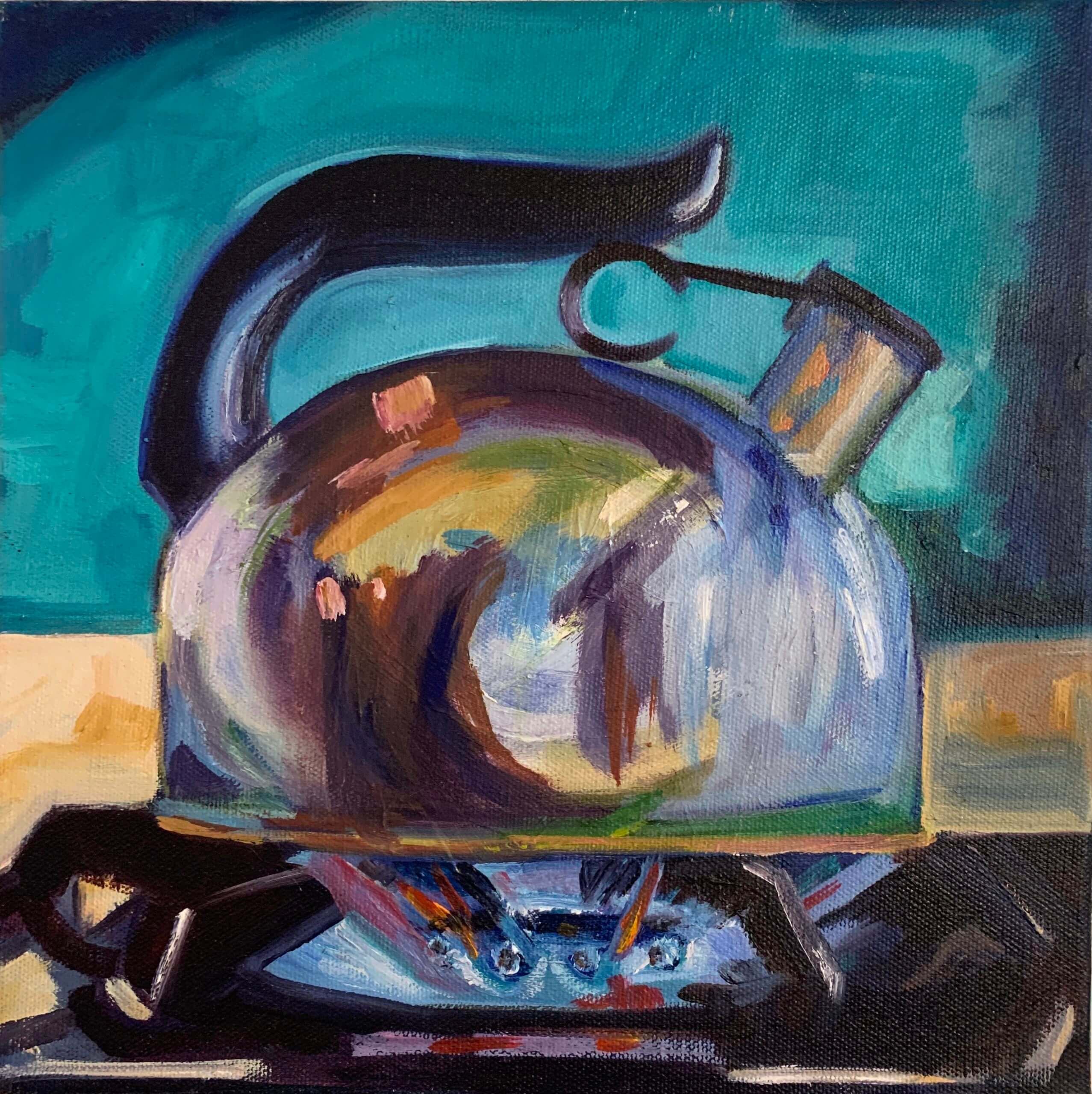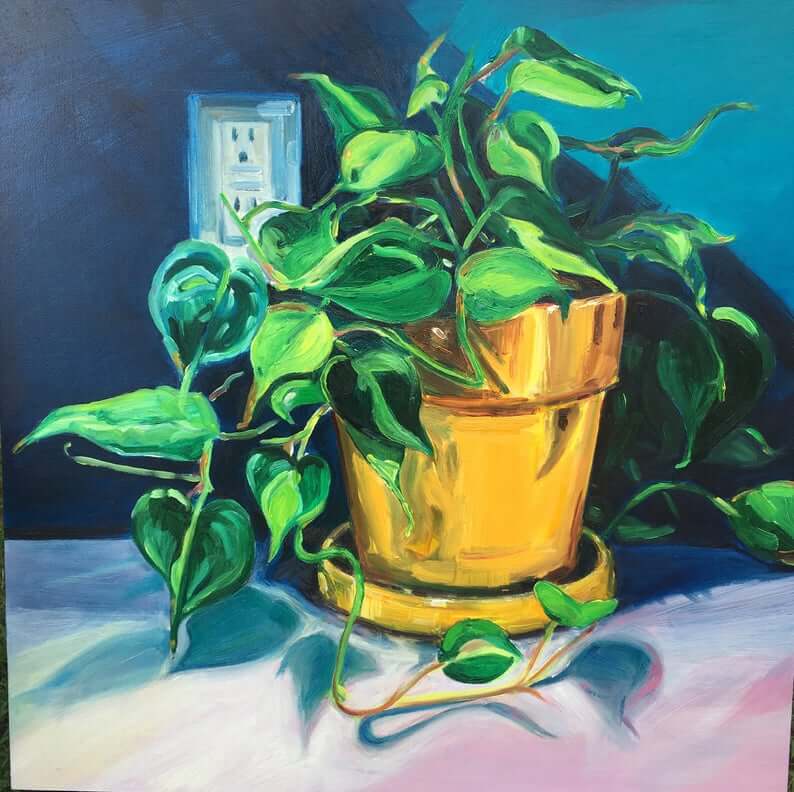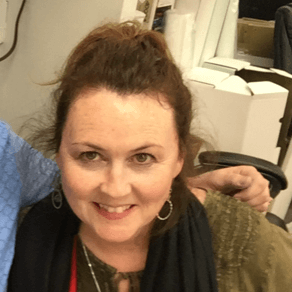 Bridget Bresnahan
Artist & Proprietor
Bridget is a lifelong resident of Holyoke, MA. Having grown up in the area, she has been influenced by local art teachers, Mrs. Doyle – Holyoke Public Schools, Mrs. Lillian Rigalli – Holyoke Catholic High School, Lorna Ritz, Jorge Costa, Tyler Vouros, Greg Stone & Anne Meuller.
Exhibitions
2015 Foe Gallery, Northampton, MA "Look V" group show
2014 Hill Institute, Florence, MA group show
2009 2nd Street Bakery, Turners Falls, MA Art & Leaves Festival group show
2007 2nd Street Bakery, Turners Falls, MA Art & Icicles Festival group show
2006 Yankee Candle South Deerfield, MA Featured Local Artist,
2006 Artful Life of Wine, Chandler's Restaurant, South Deerfield, MA group show
2005 Dane Gallery in the Indian Orchard Mills, MA group show
Artist's Statement
I have been painting & drawing on and off for as long as I can remember.
Life, work & relaxation take precedence most of the time : ) but I try to carve out time for these artistic pursuits. Usually, I am capturing subject matter on my iPhone for use when time allows. I, occasionally, like to also draw "from life" (not from a photo) as it keeps observation skills sharp.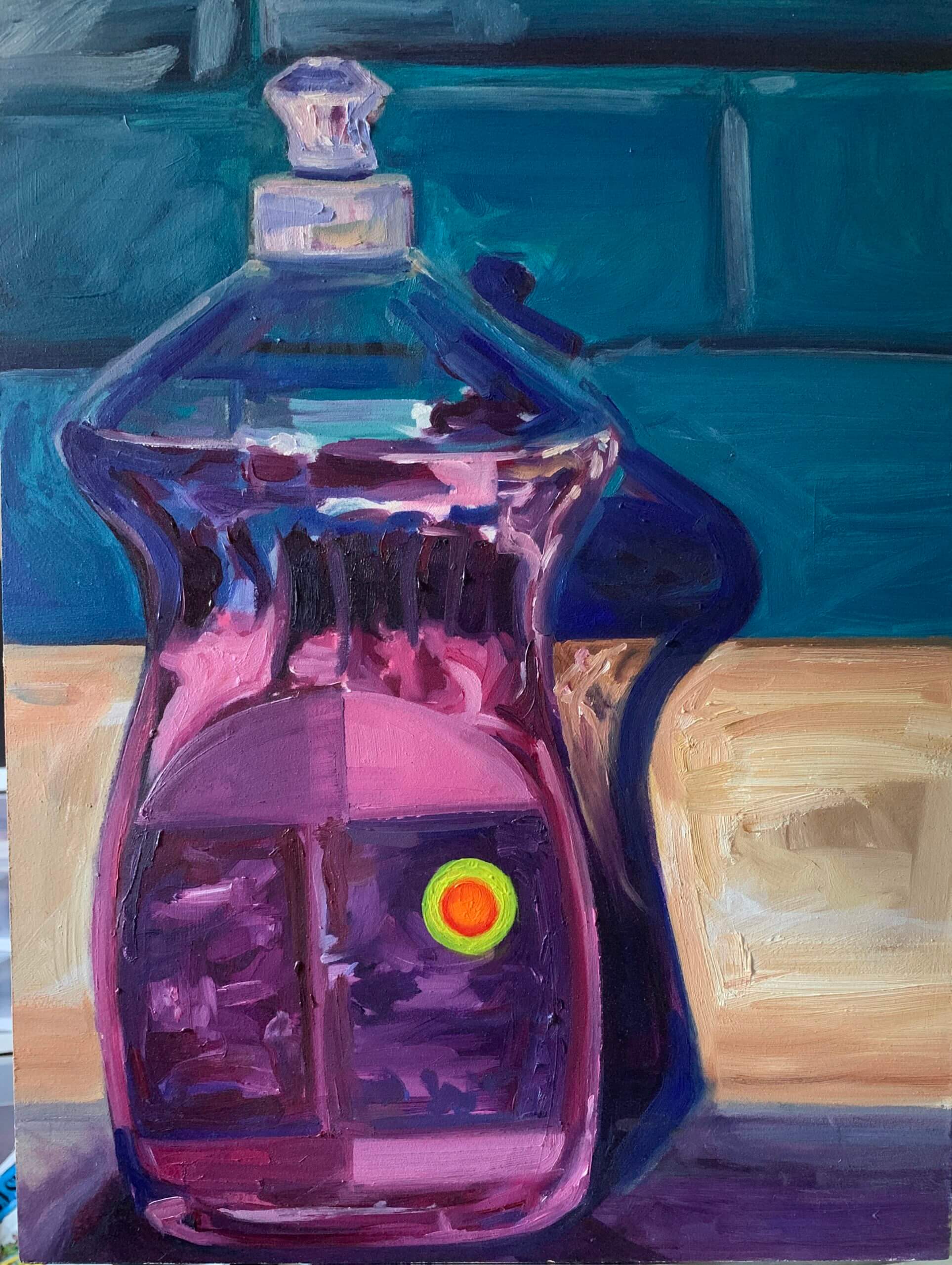 I find boring ole everyday scenes interesting, challenging & ironically inspiring; lines on a highway, water running out of a faucet, my toothbrush, keys, houseplants…